Qadosh
Qadosh is an application focused on increasing the overall wellness and happiness of its users.
Read More about Qadosh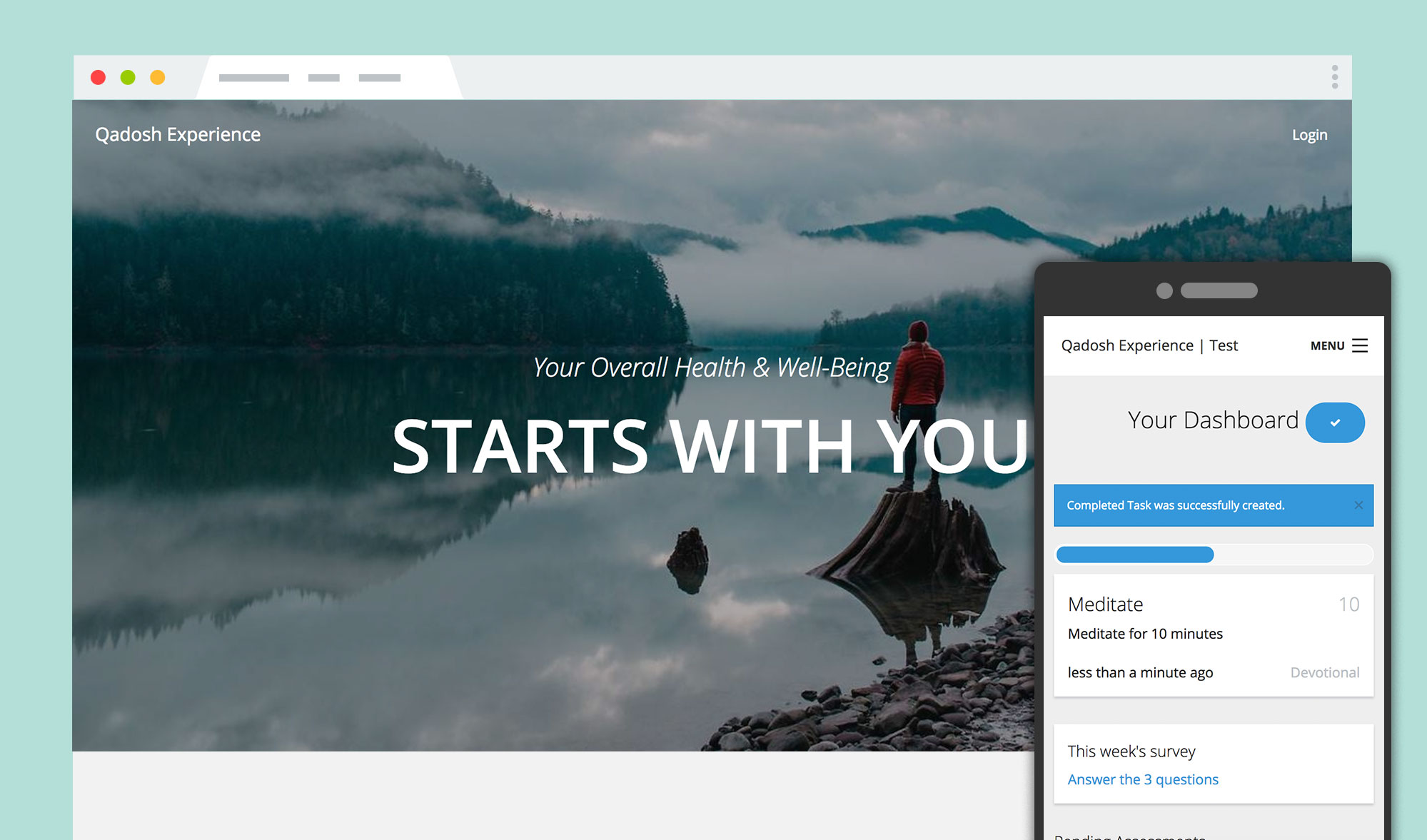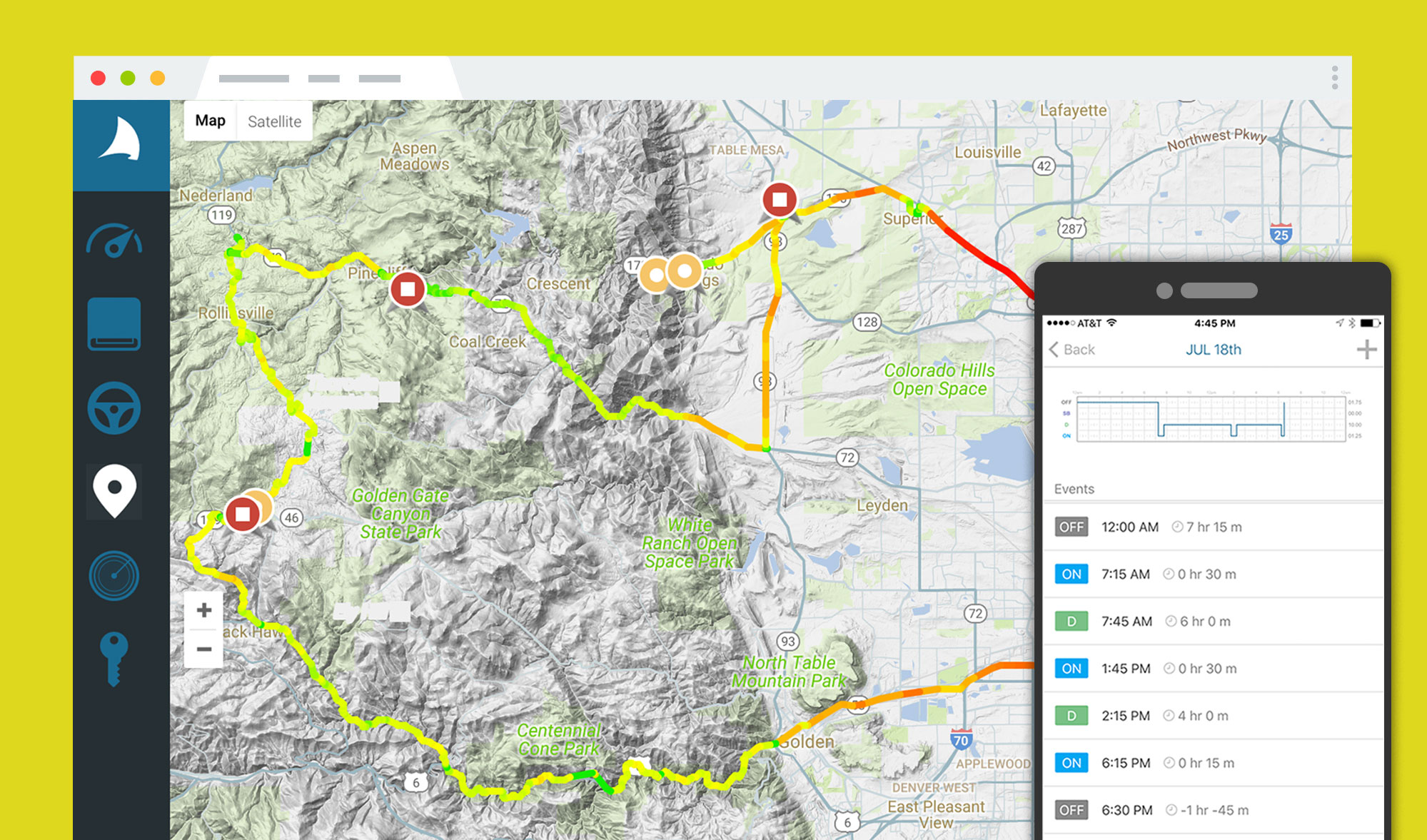 Life.Church
I started working at Life.Church in 2012. I worked on 3 different teams, and a slew of projects.
Read More about Life.Church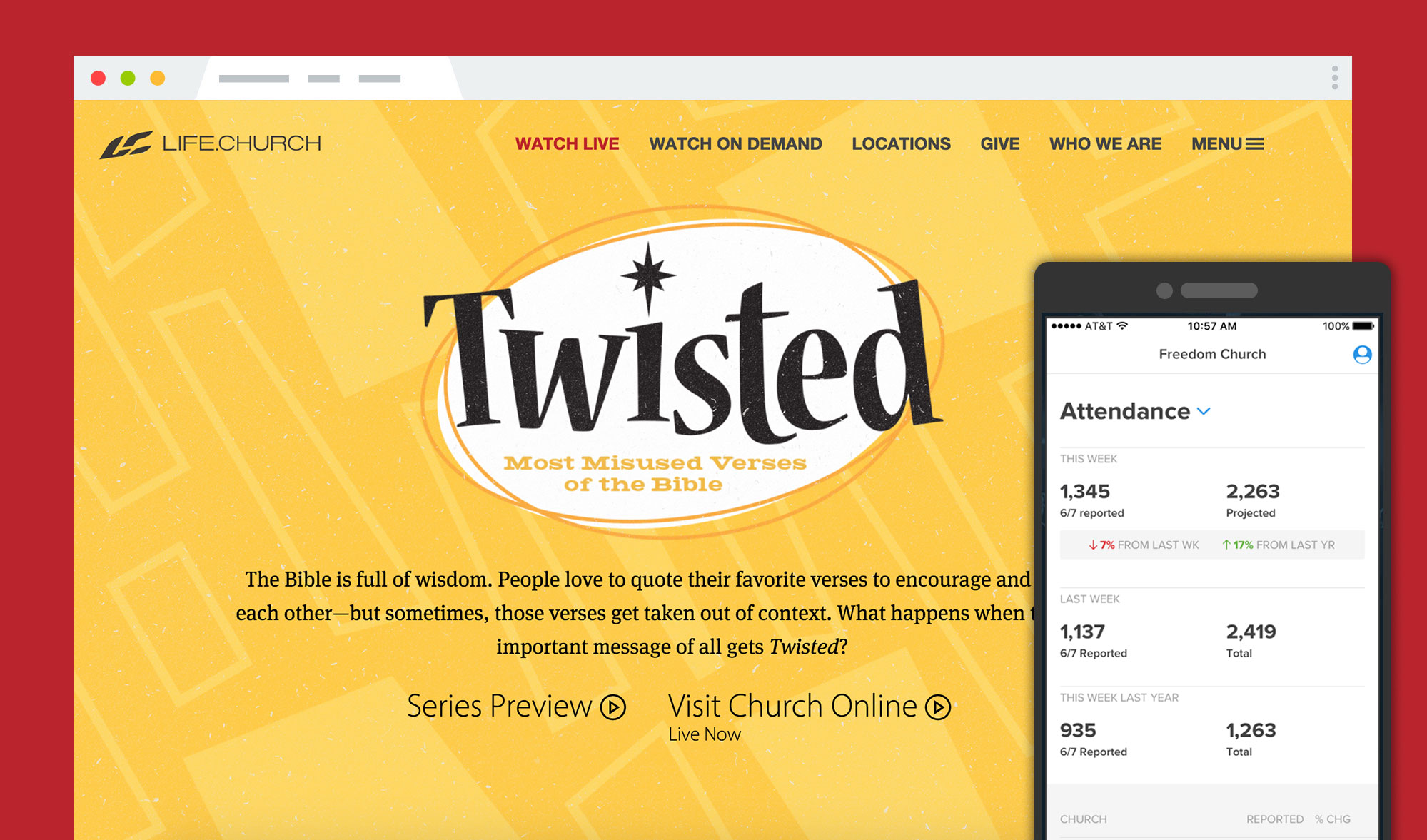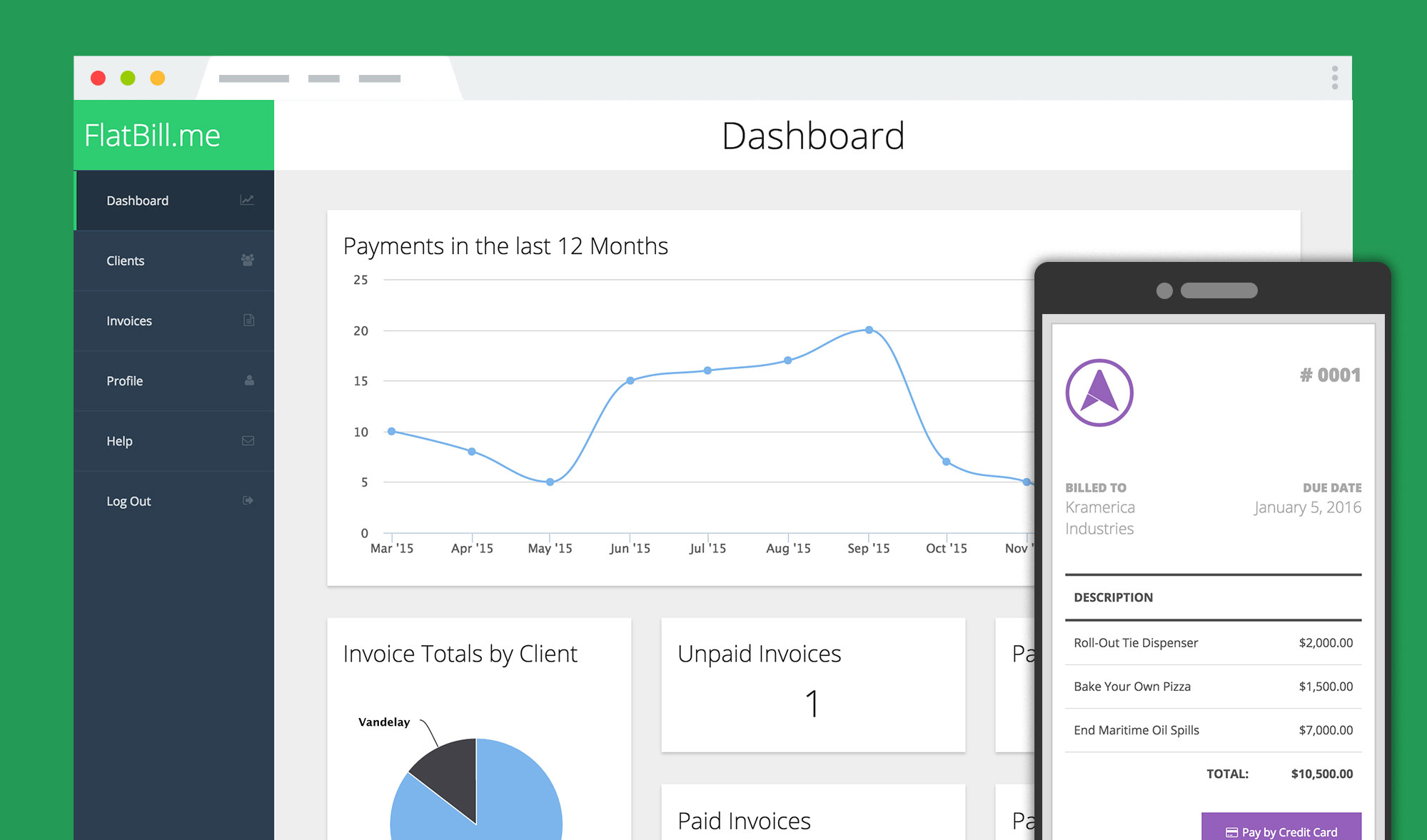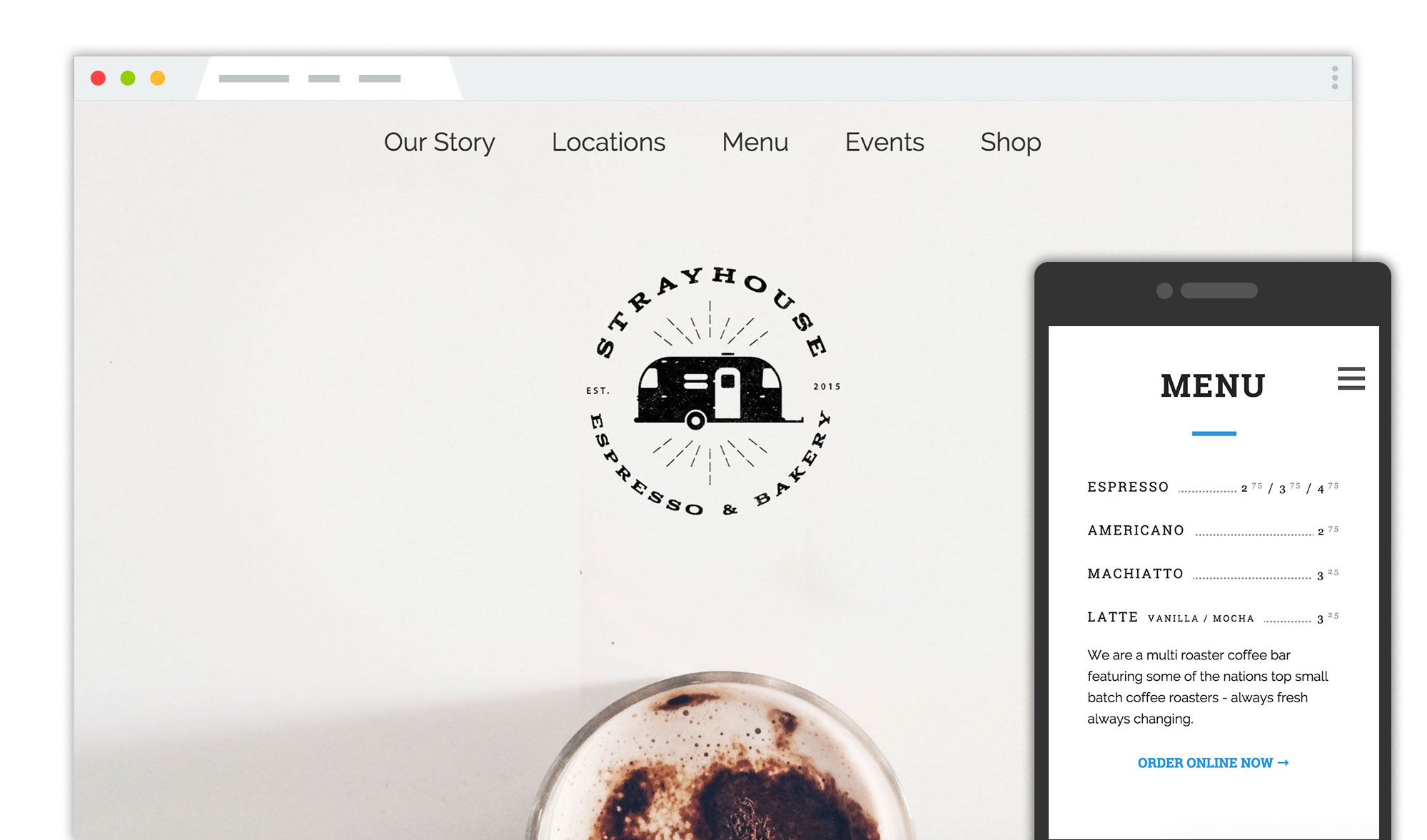 Raisemore
Raisemore is a custom crowdfunding mobile applications for fundraisers, leveraging social media.
Read More about Raisemore